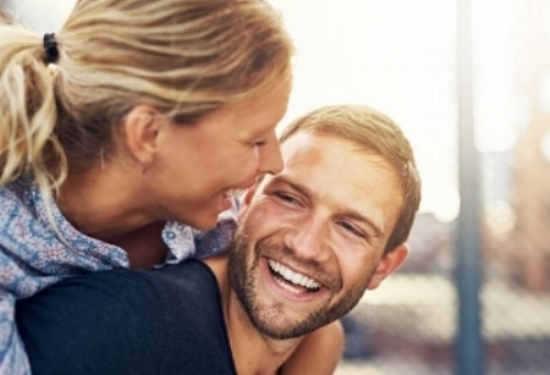 you don't have to suffer in silence
continence and pelvic floor health
at grow physiotherapy we understand that conditions associated with pelvic floor
muscle dysfunction can cause emotional distress and greatly impact your ability
to participate in activities of day to day life.
our physiotherapists have post graduate qualifications in pelvic floor health and can treat any of the following conditions:
BLADDER SYMPTOMS
• Urinary leakage, urgency or increased frequency
• Difficulty or pain with emptying
• Recurrent urinary tract infections
• Pre or post surgical advice
• Leakage with intercourse or orgasm
BOWEL SYMPTOMS
• Constipation
• Obstructed emptying
• Faecal urgency or incontinence
• Unable to control passing of wind
• Haemorrhoids and anal fissures
• Anal pain
PROLAPSE SYMPTOMS
• Vaginal prolapse (anterior wall, posterior wall or uterine descent)
• Rectal prolapse
• Pre and post surgery education
• Pessary advice and fitting (Lauren only)
PELVIC PAIN
• Pain with intercourse or difficulty inserting a tampon
• Vulvodynia
• Vaginismus
• Pudendal neuralgia
• Pain associated with endometriosis and period pain
• Bladder pain syndrome (interstitial cystitis)
MEN'S HEALTH
• Any bladder or bowel symptoms mentioned above
• Pelvic pain
• Erectile dysfunction
• Pre and post surgery advice
CHILDREN
• Daytime wetting
• Bed wetting
• Faecal incontinence or constipation
• Withholding problems
Olive & Bee
Grow Physiotherapy is proud to stock Olive & Bee - an intimate cream which can be used as a vaginal moisturiser, can assist with insertion of pessaries, dilators and suppositories, work as a personal lubricant for intercourse and as a massage oil. It is made of premium extra virgin olive oil and pure beeswax with no chemicals added so is good for those with allergies or sensitive skin.
For more information visit the company website, OLIVE & BEE
Or contact our clinic directly.
You do not need to be a patient to purchase the product.